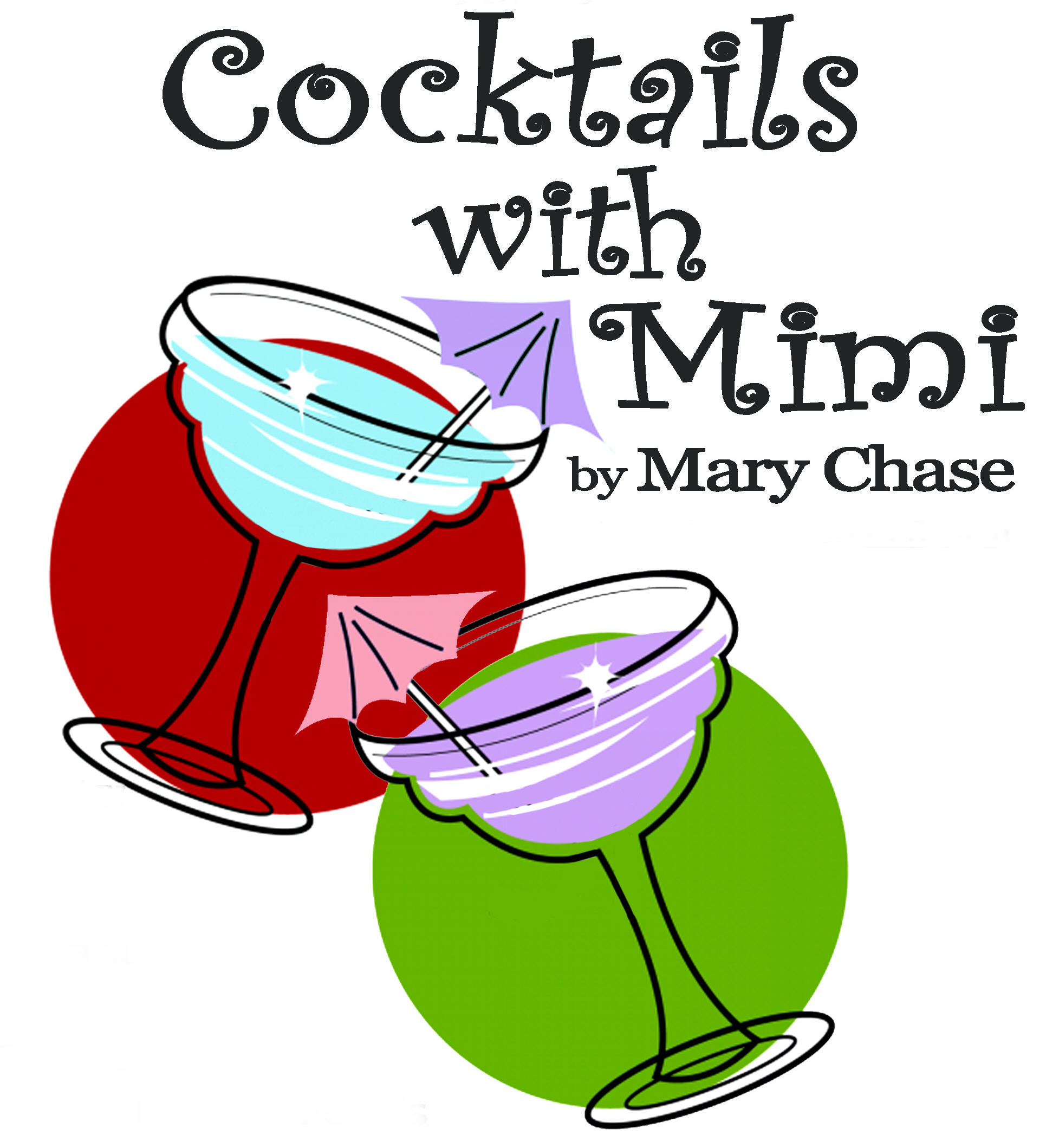 SYNOPSIS
Mimi Ralston (Audrey Runcorn) is a wealthy and much-married divorcée who is
giving a party in honor of the reputedly formidable parents of her
daughter's fiancé (Jess Betts). She engages a stunt "waiter" (Ken Schelper) to insult her guests
and, specifically, to spill soup on the stuffed-shirt Calthorpes (Bob Pitel & Angie Paul). But
her daughter, Edie (Kari Laumb) fearing that her mother would never be able to
stomach her future in-laws, has hired two bad actors (Brad Williams & Bonnie Jo Bratina) to impersonate
them--which works fine until the real Calthorpes arrive on the scene
with their son.

Thereafter the mistaken identities proliferate, until all is in a state
of hilarious confusion. Fortunately, things are eventually set straight,
as is Edie, who learns some lessons in love and life.

Return to Cocktails with Mimi Index