Links to Previous Shows: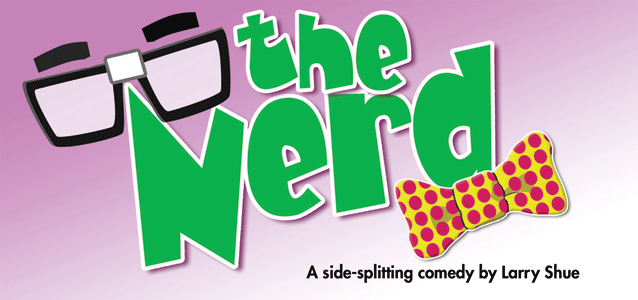 The Nerd
April 2015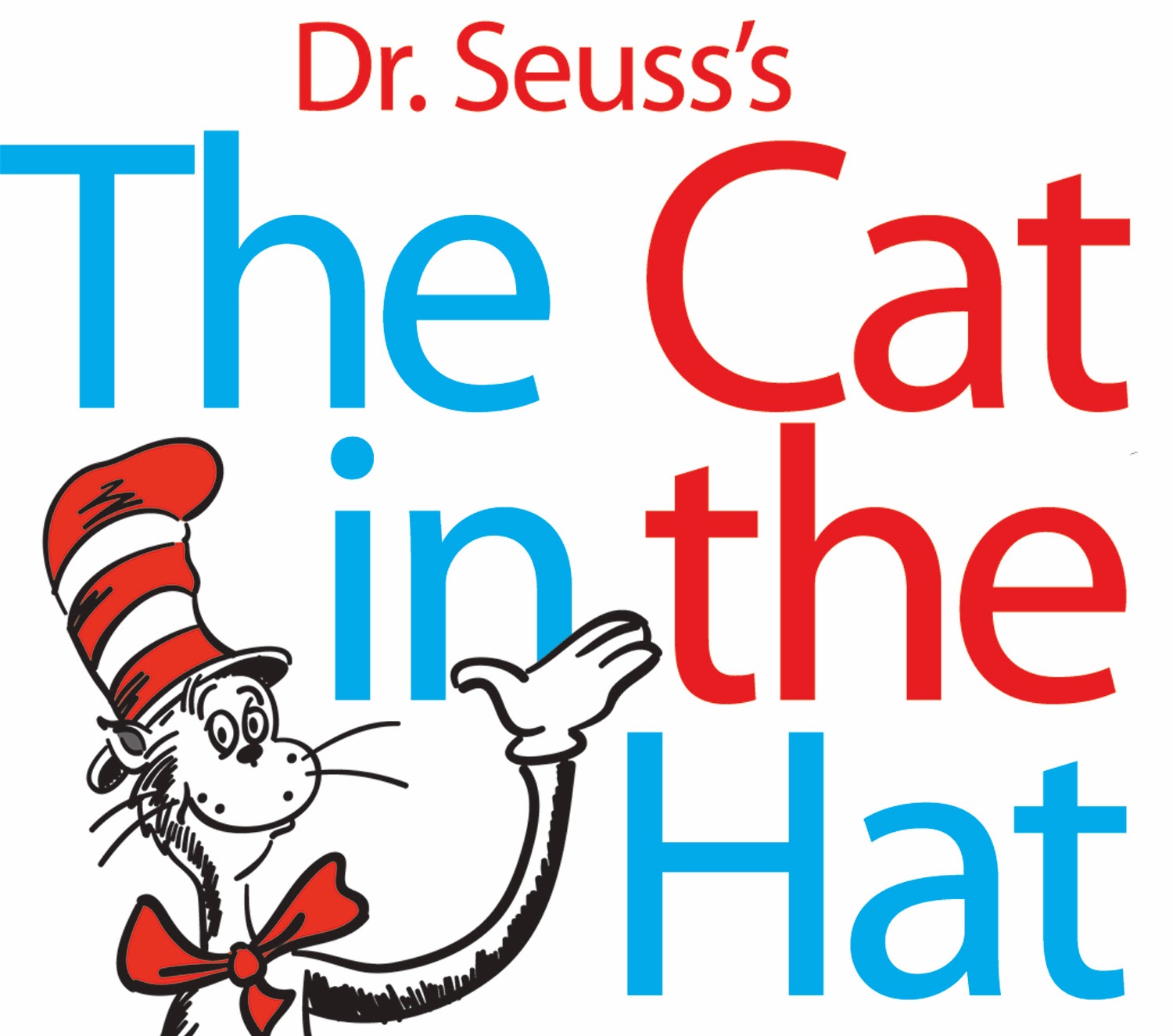 Dr. Seuss's The Cat in the Hat
January 2015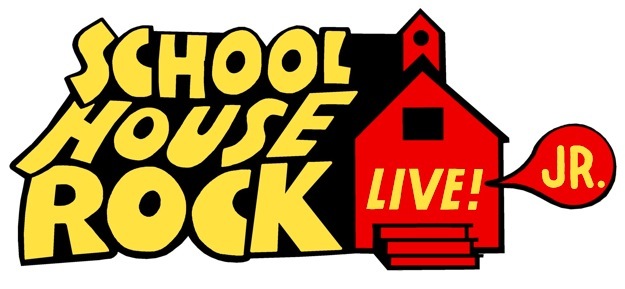 August 2014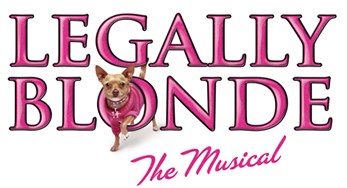 July 2014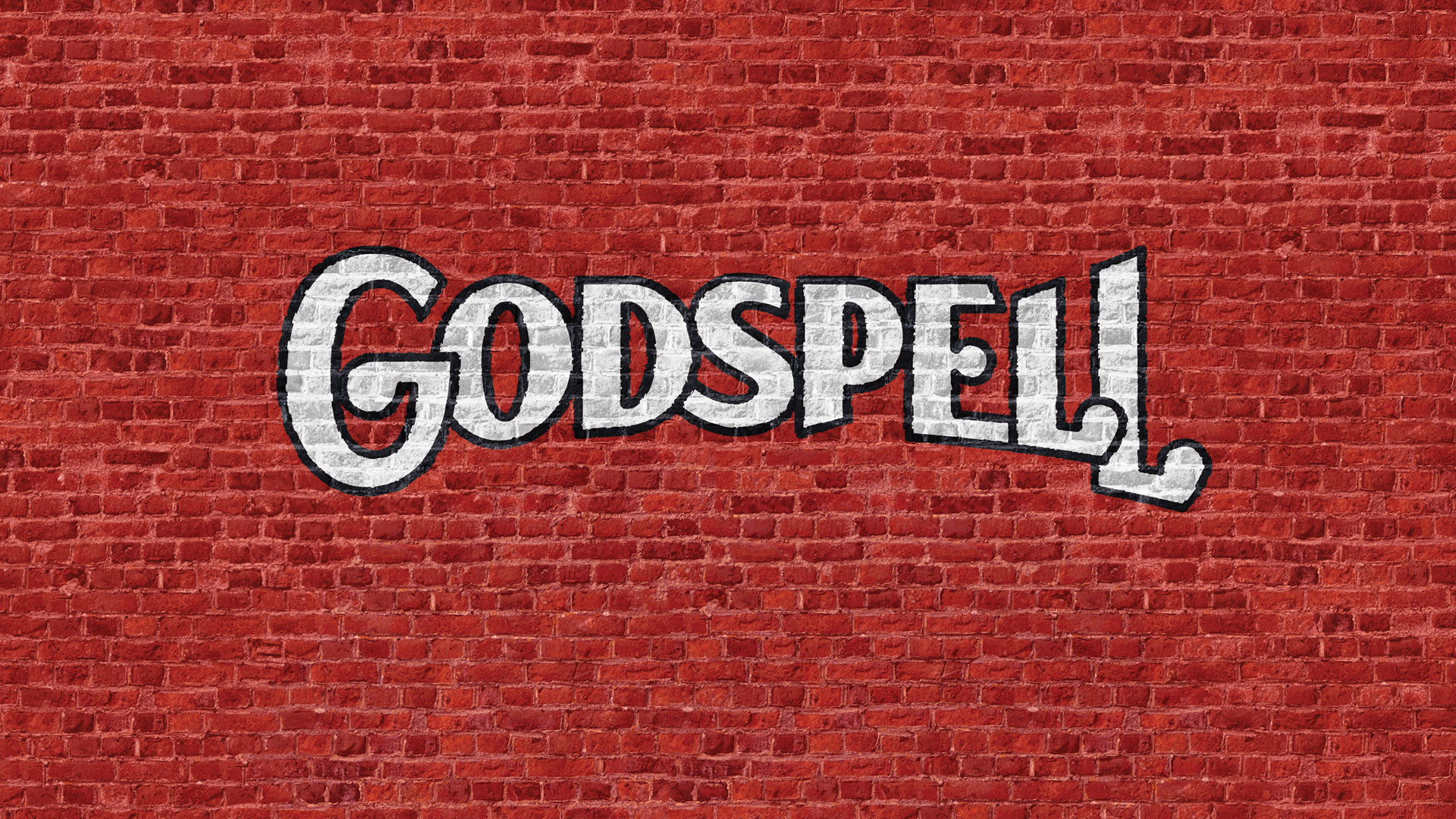 March 2014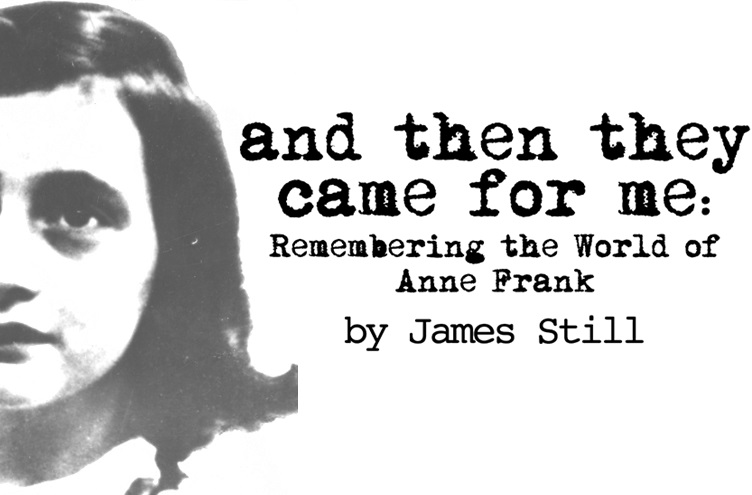 And Then They Came For Me: Remembering the World of Anne Franke January 2014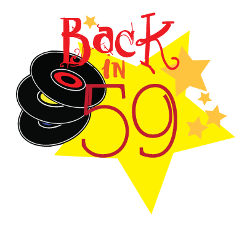 November 2013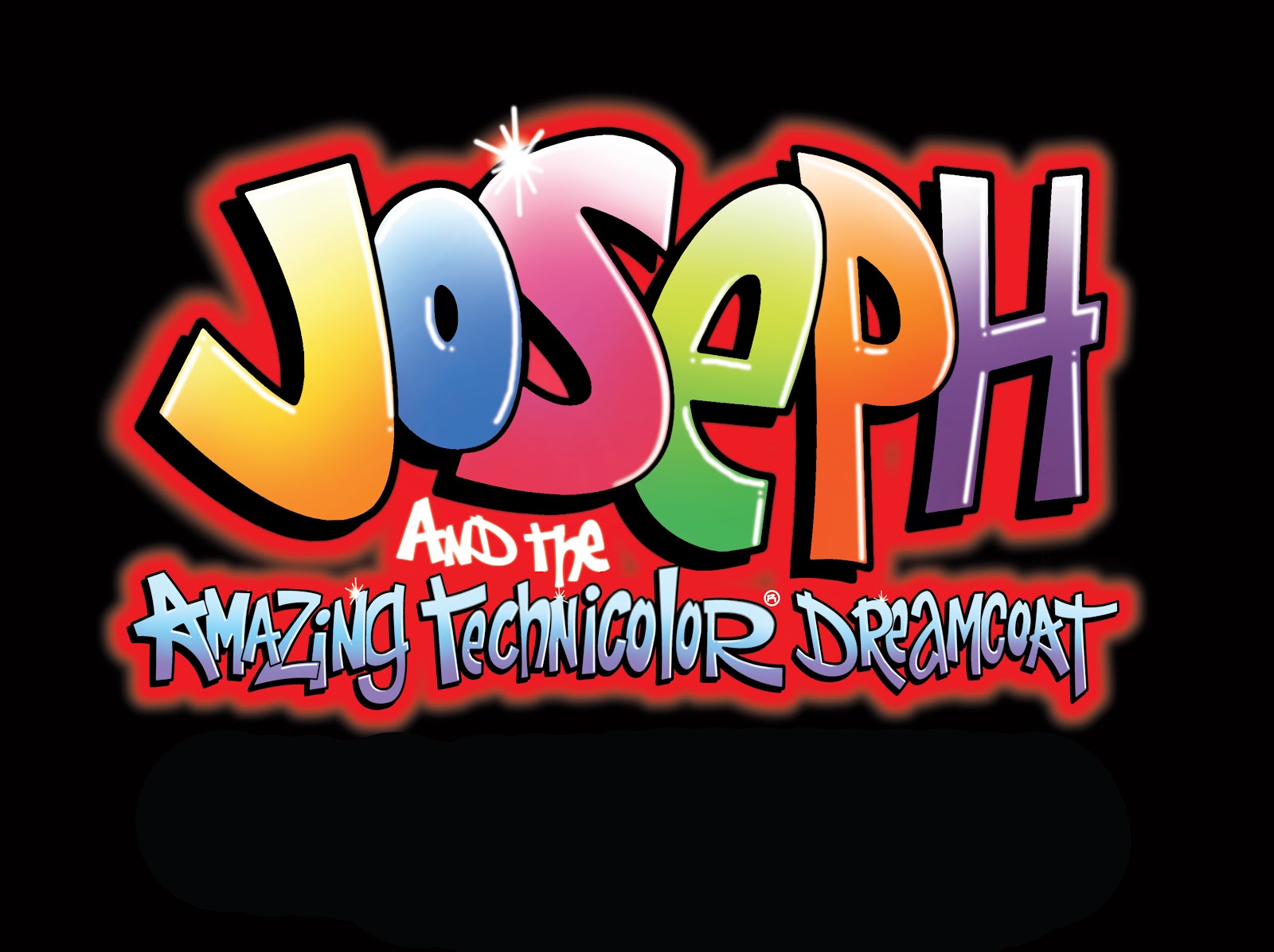 Joseph and the Amazing Technicolor Dreamcoat
July 2013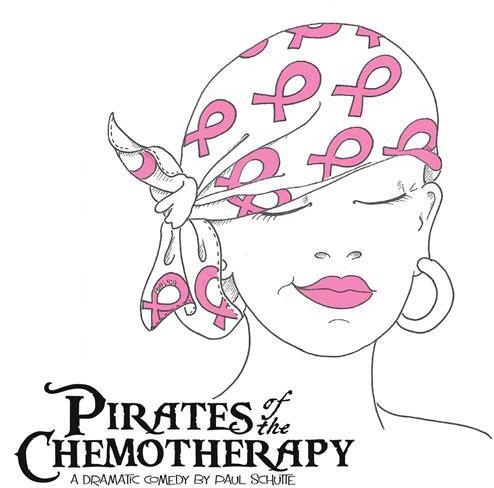 February 2013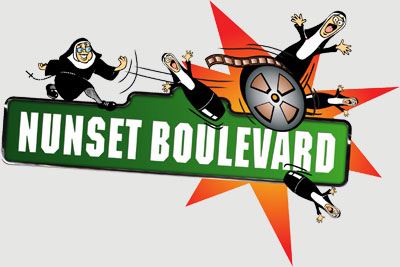 January 2013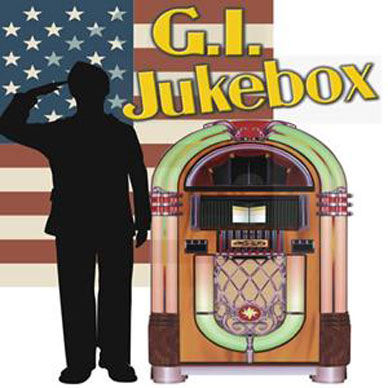 November 2012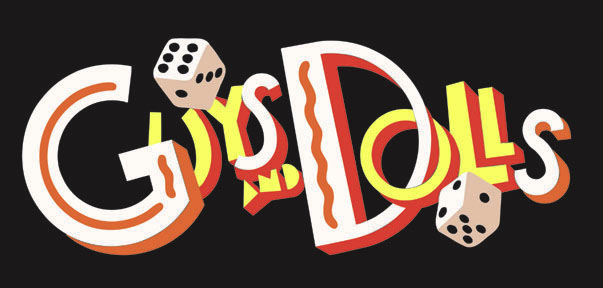 July 2012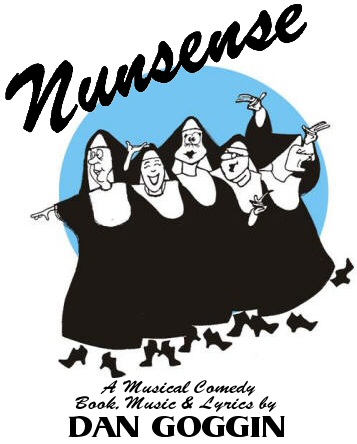 Nunsense
January 2012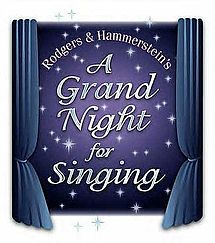 A Grand Night for Singing
October 2011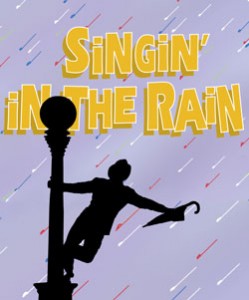 July-August 2011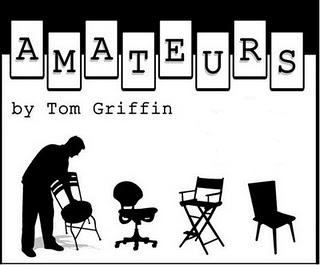 January 2011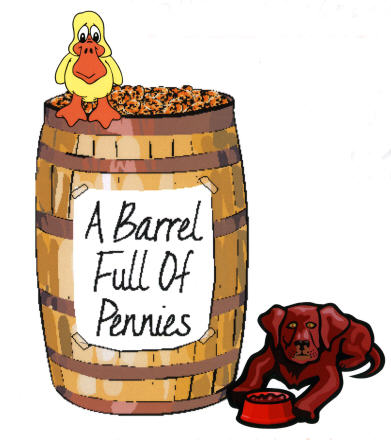 August 2010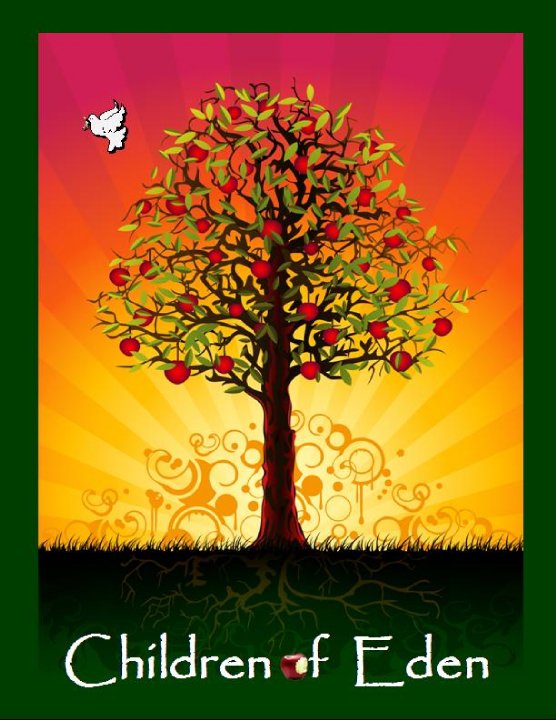 July 2010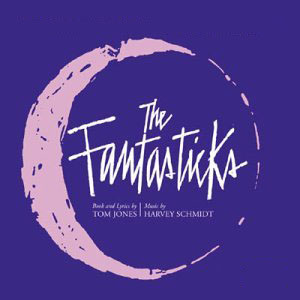 January 2010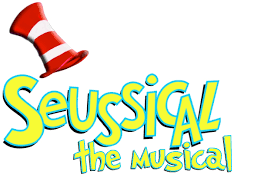 July 2009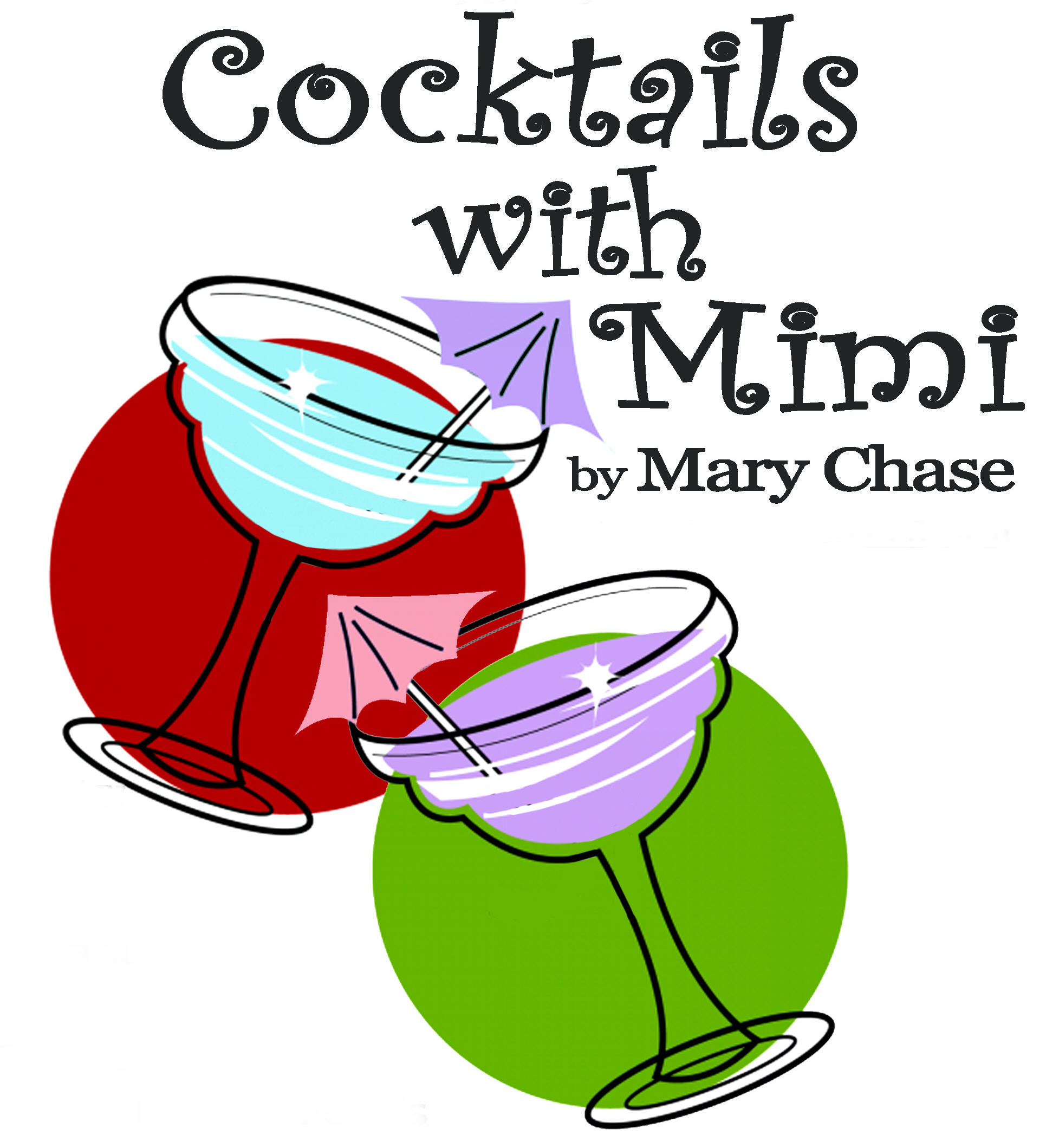 Cocktails with Mimi
January 2009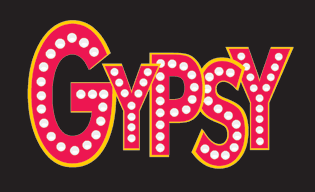 July 2008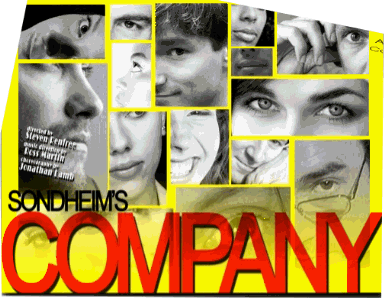 February 2008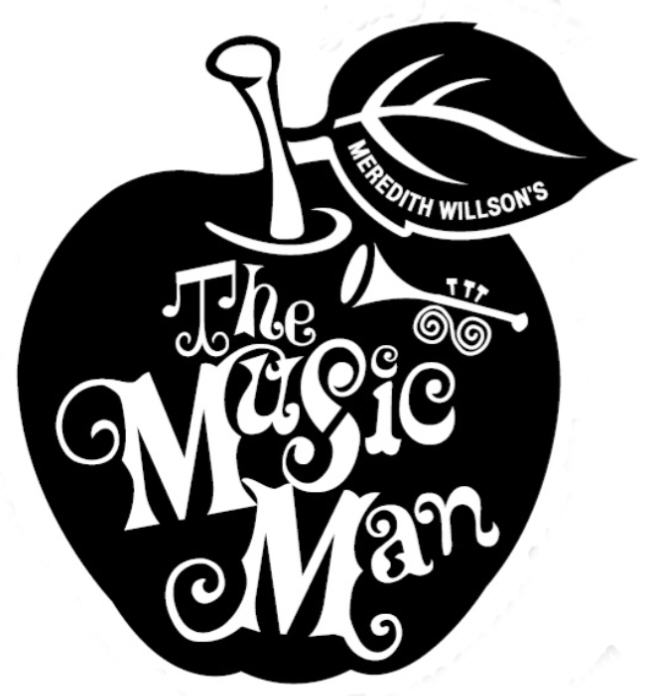 July 2007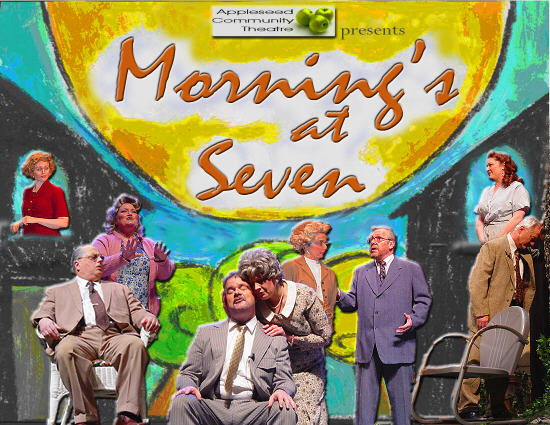 February 2007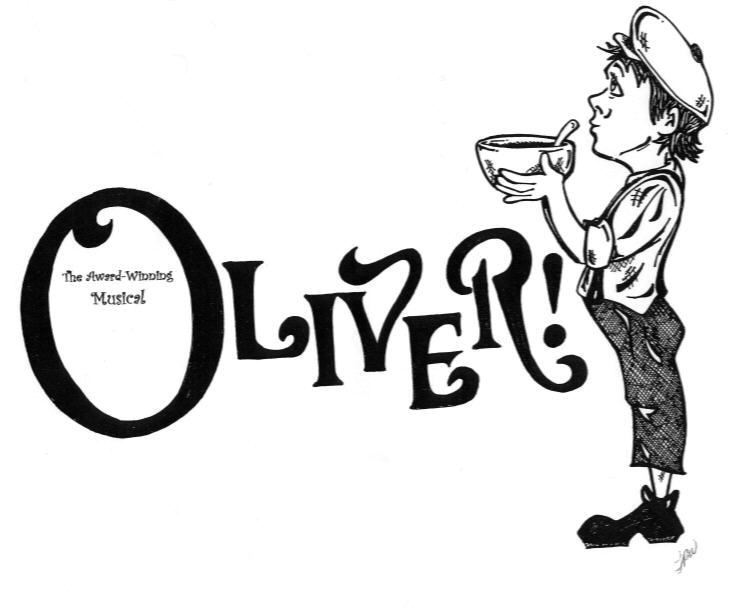 July 2006
Steel Magnolias
February 2006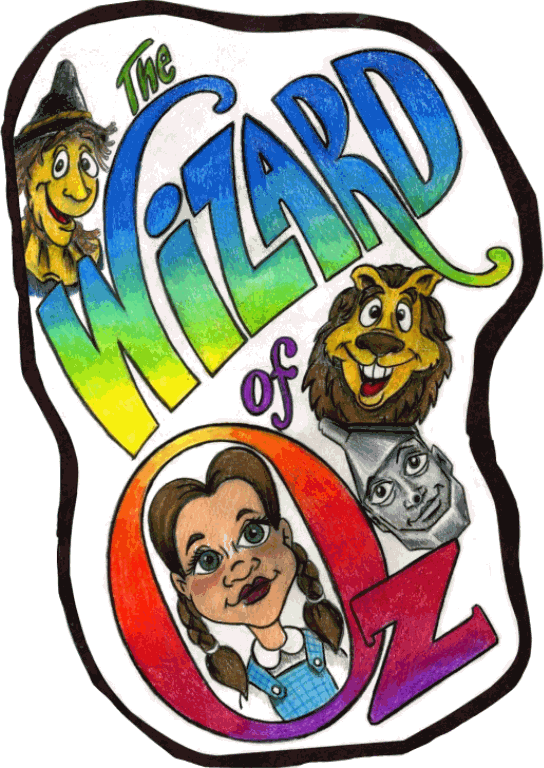 The Wizard of Oz
July 2005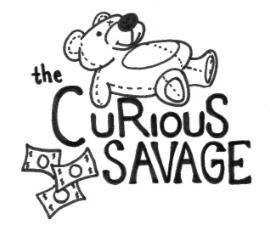 The Curious Savage
January 2005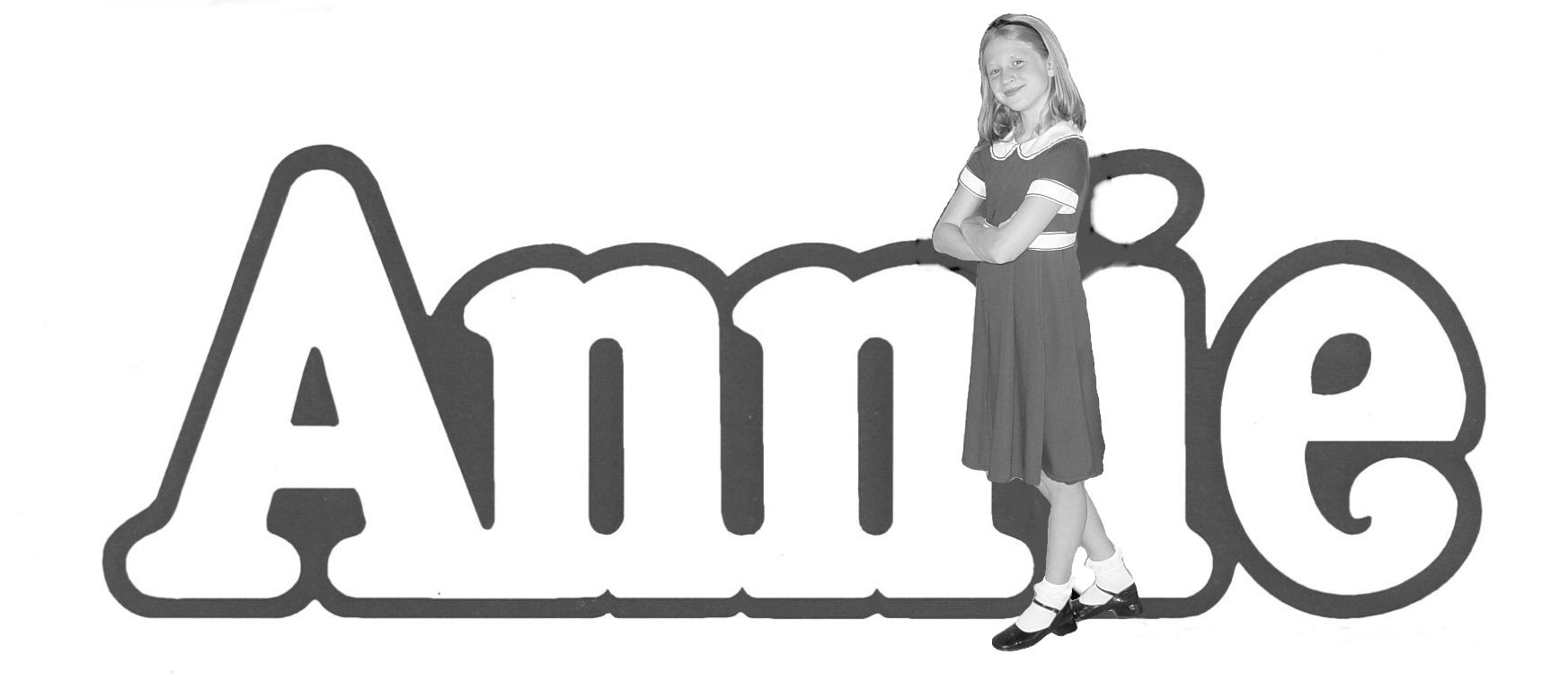 Annie
July 2004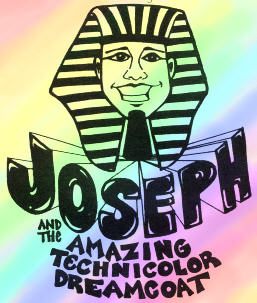 Joseph and the Amazing Technicolor Dreamcoat
July 2003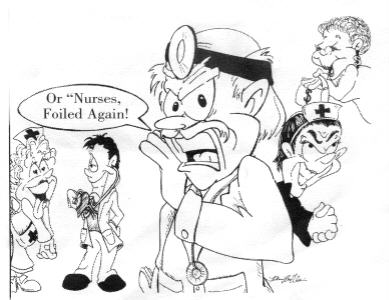 Dogsbreath Devereaux - the Dastardly Doctor
September 2002
Executive Board | Contact Us
Appleseed Community Theatre
presents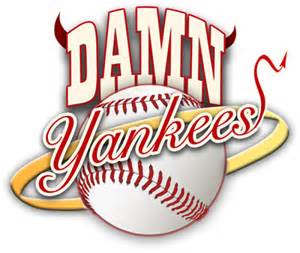 July 24, 25 at 7:30 pm, July 26 at 2:00 pm
La Crescent High School Fine Arts Auditorium
1300 Lancer Blvd., La Crescent
Auditions will be held on May 11th & 12th at 7:00 pm in the La Crescent High School Cafeteria
Actors ages 16 and up are invited to audition for 30 roles, both men and women. All are welcome regardless of experience. Auditionees are asked to bring 16 measures of a Broadway show tune. No songs from Damn Yankees. An accompanist will be provided. Auditionees also should dress comfortably for a dance audition.
In memory of Todd Copeman, one of the founders and first vice-president of
Appleseed Community Theatre.
Rest in Peace, Todd.
Special Thanks to
for continuing to sponsor our summer musicals!
Check out the family of actors who have performed in an Appleseed production!