Links to Previous Shows: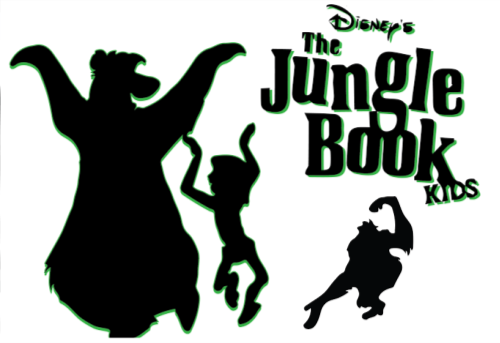 Disney's Jungle Book Kids
August 2016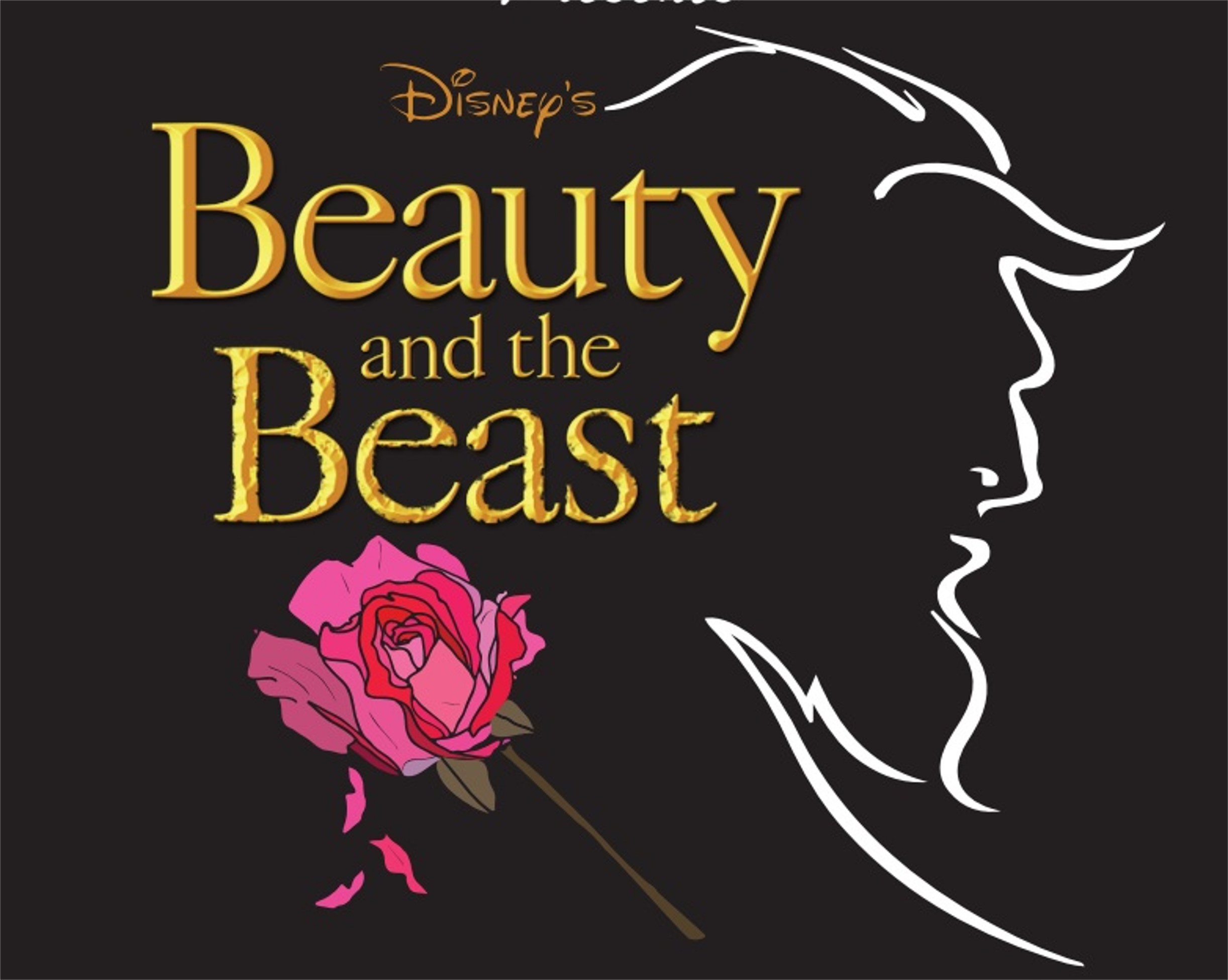 July 2016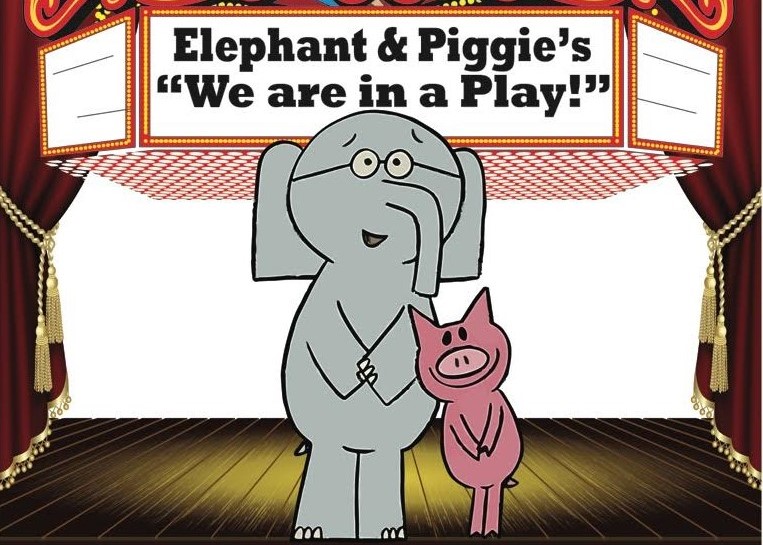 Elephant & Piggie's "We Are In A Play"
January 2016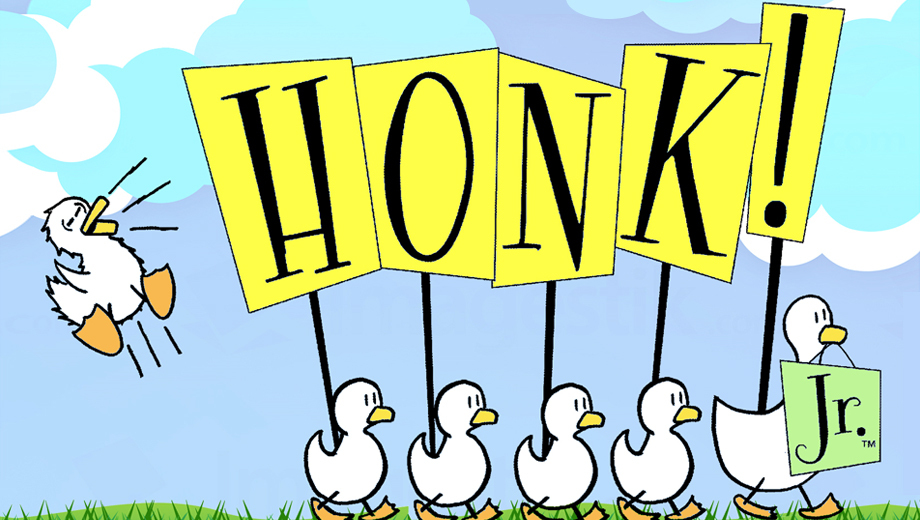 August 2015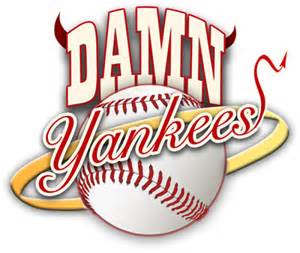 July 2015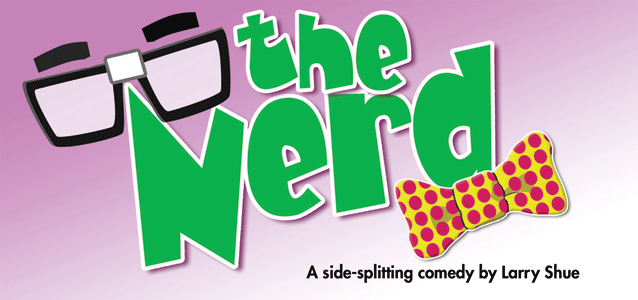 April 2015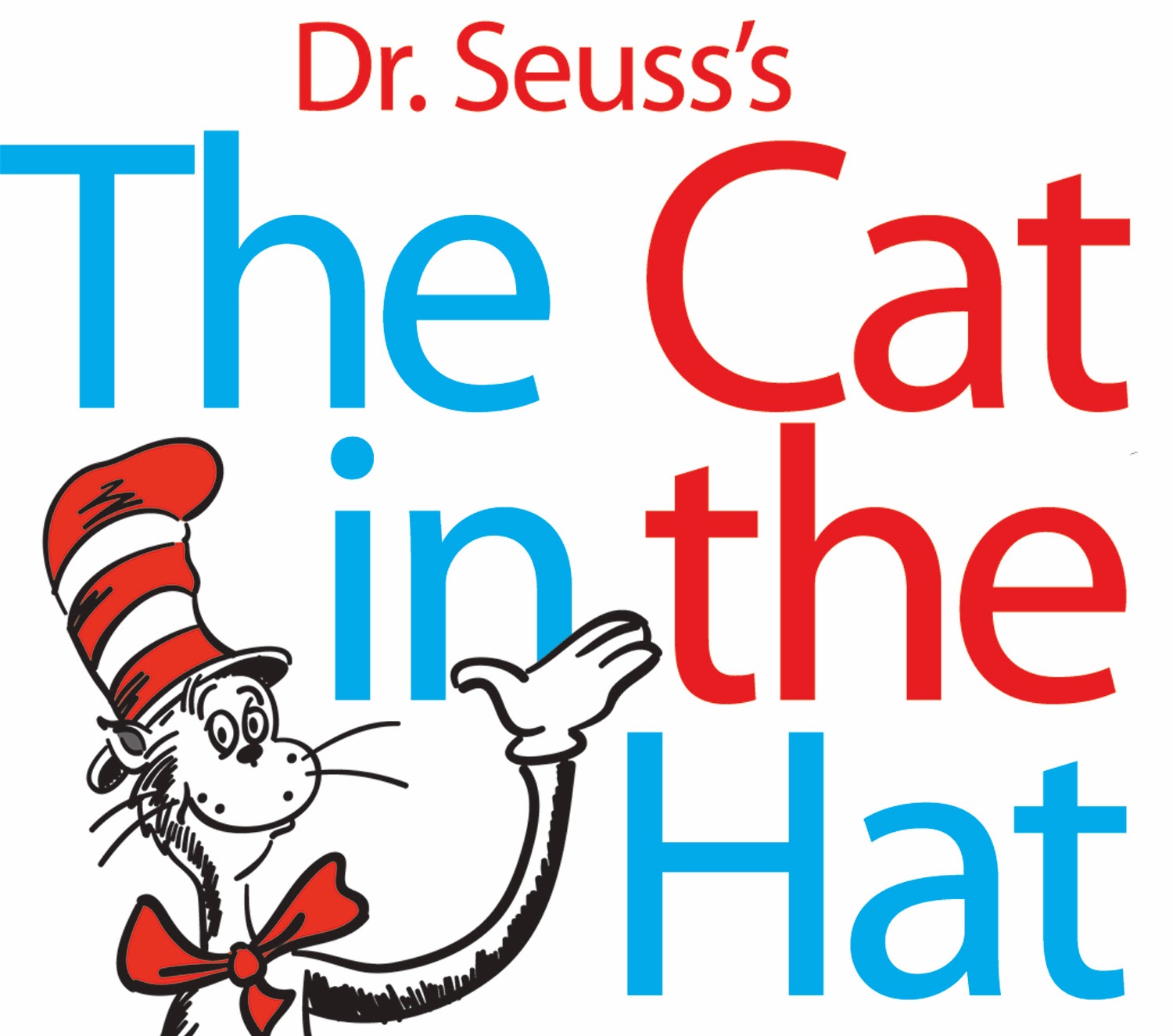 Dr. Seuss's The Cat in the Hat
January 2015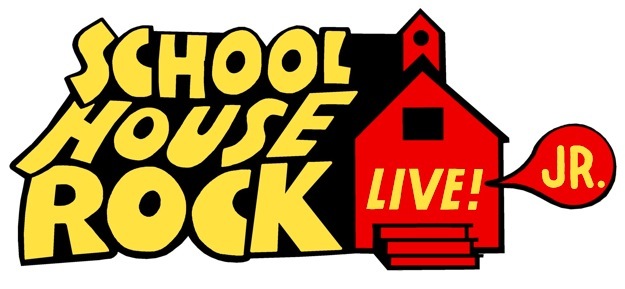 August 2014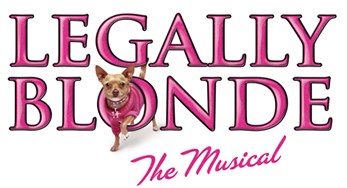 July 2014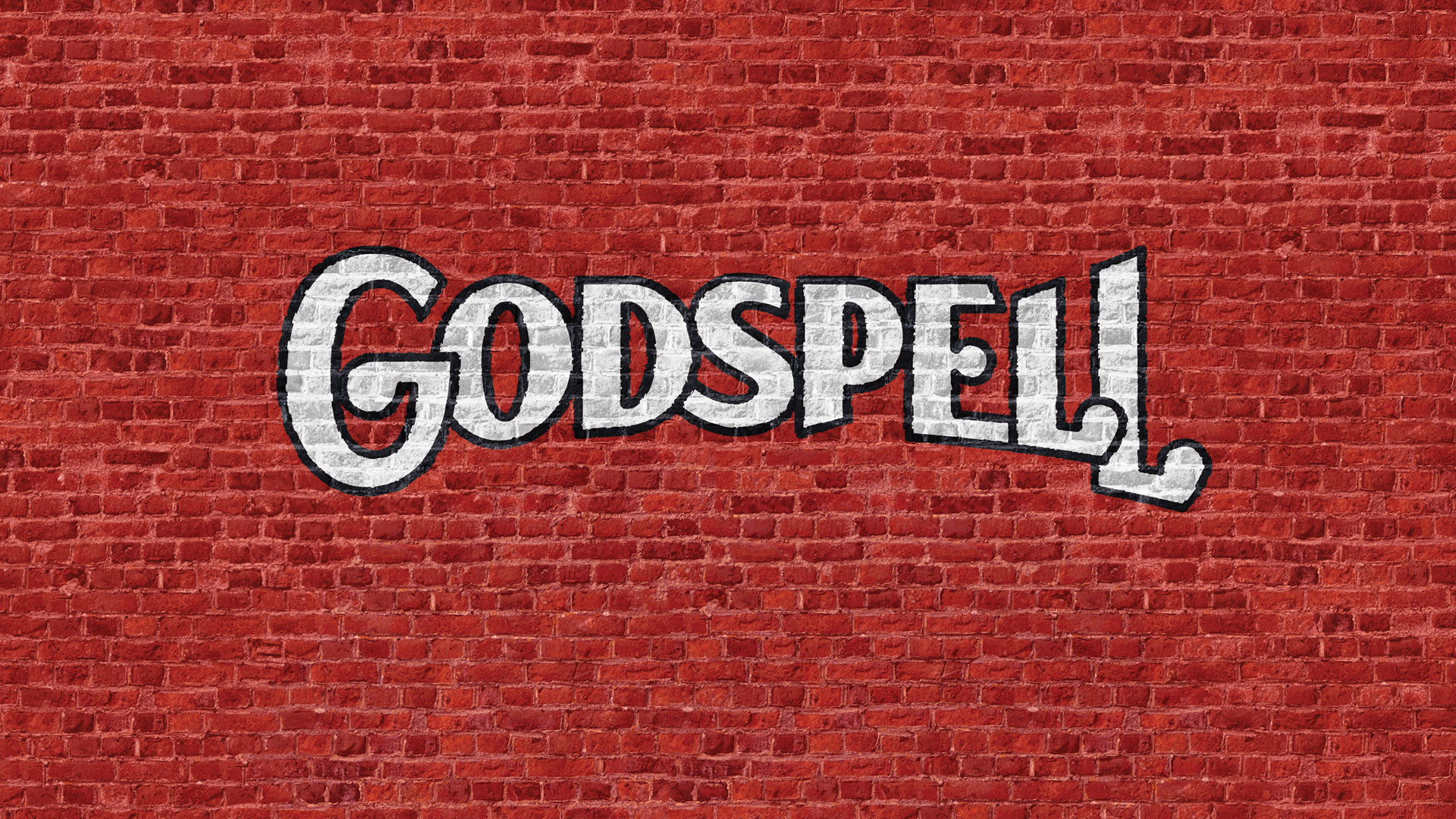 March 2014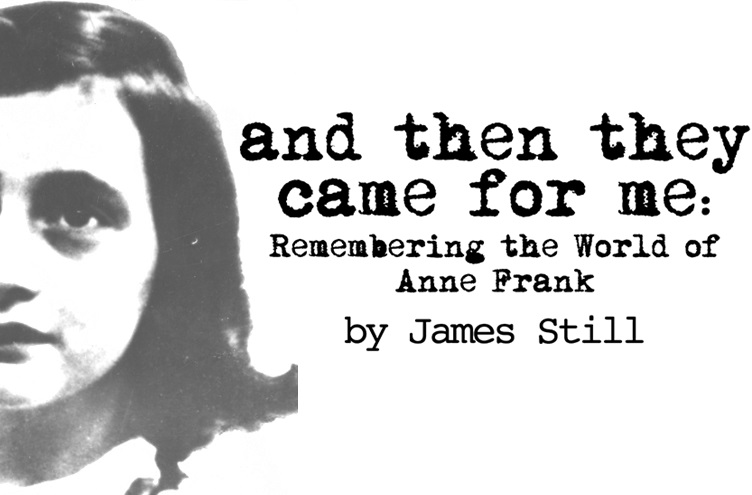 And Then They Came For Me: Remembering the World of Anne Franke January 2014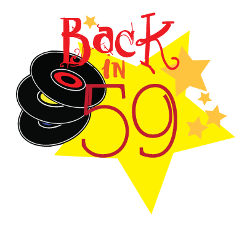 November 2013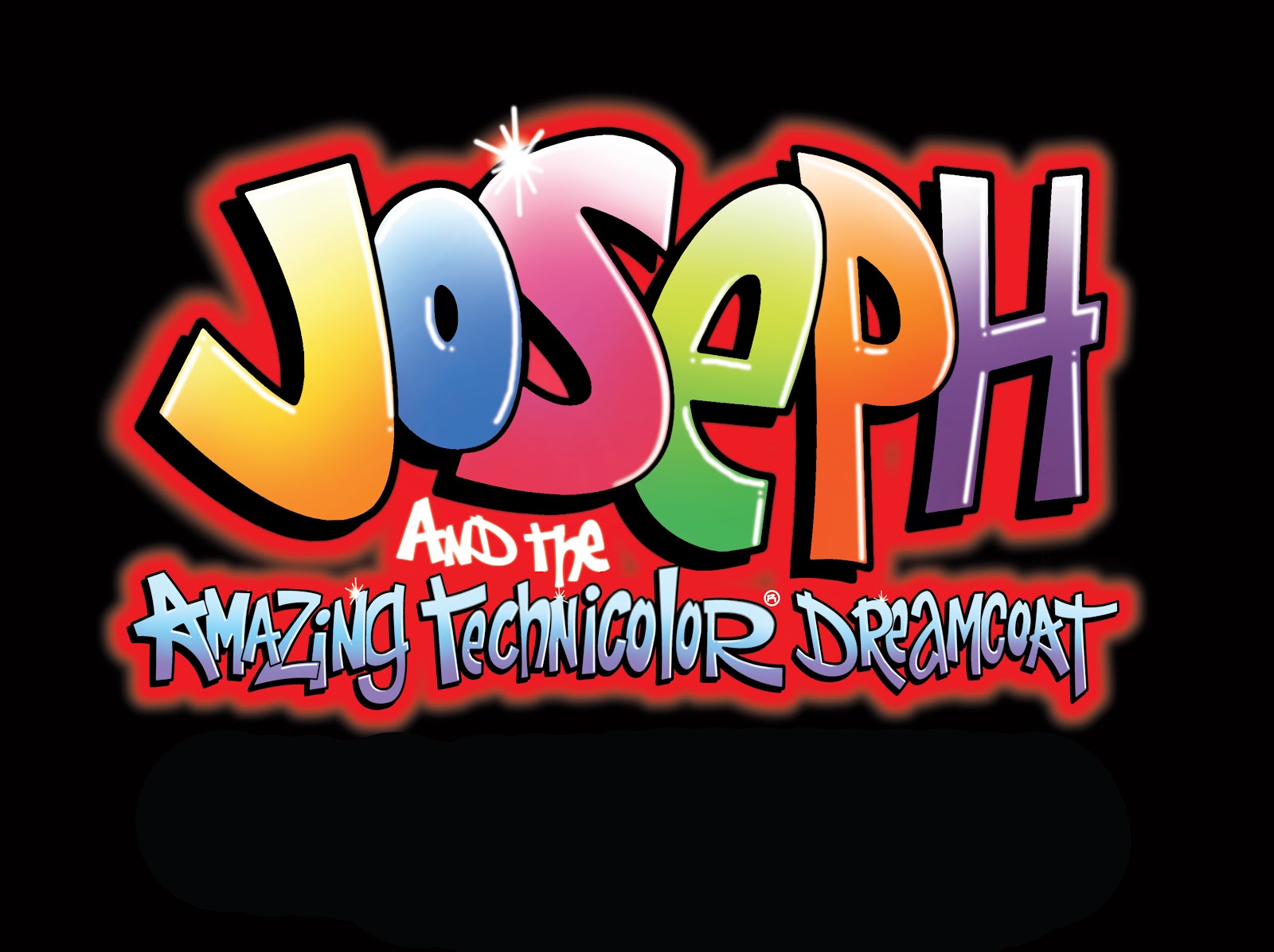 Joseph and the Amazing Technicolor Dreamcoat
July 2013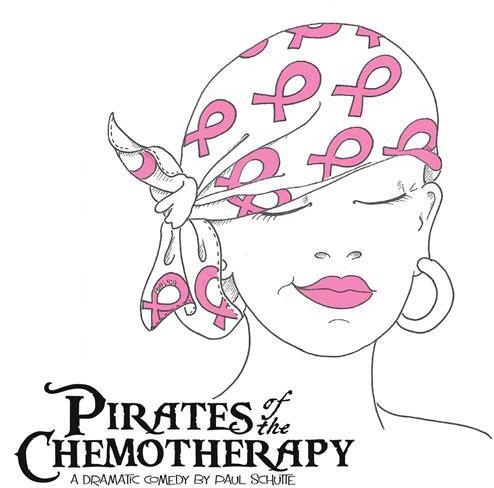 February 2013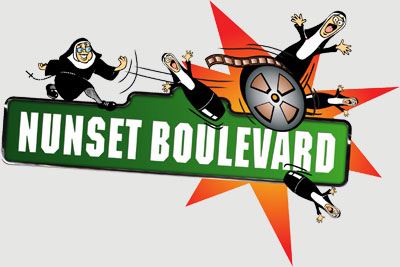 January 2013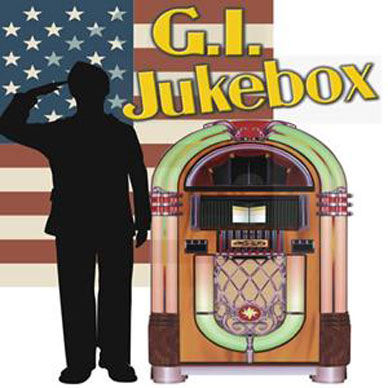 November 2012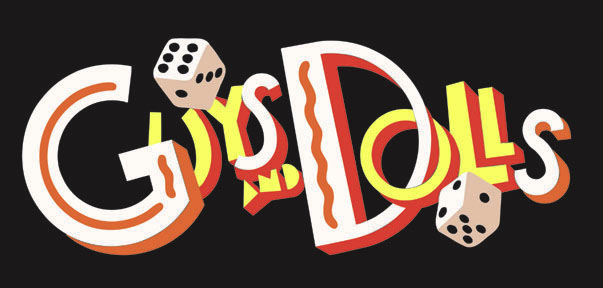 July 2012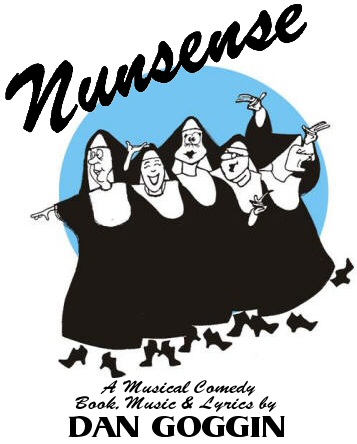 Nunsense
January 2012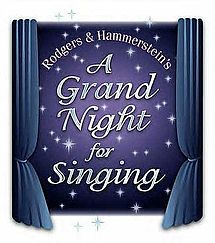 A Grand Night for Singing
October 2011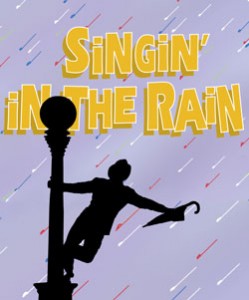 July-August 2011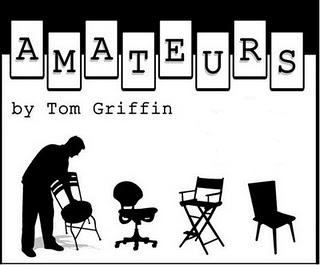 January 2011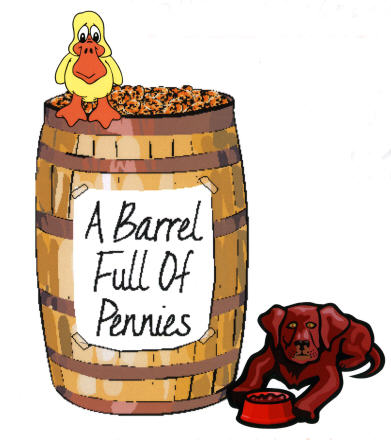 August 2010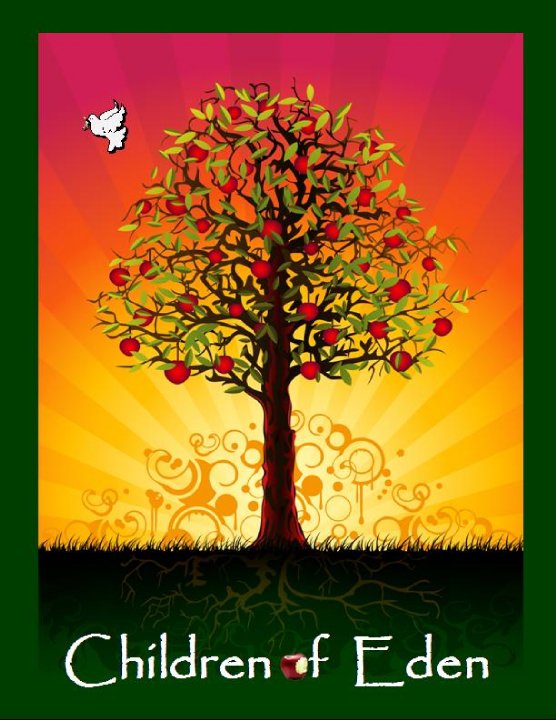 July 2010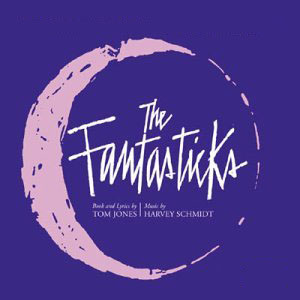 January 2010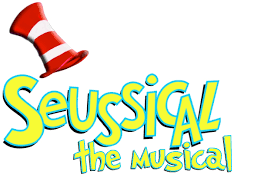 July 2009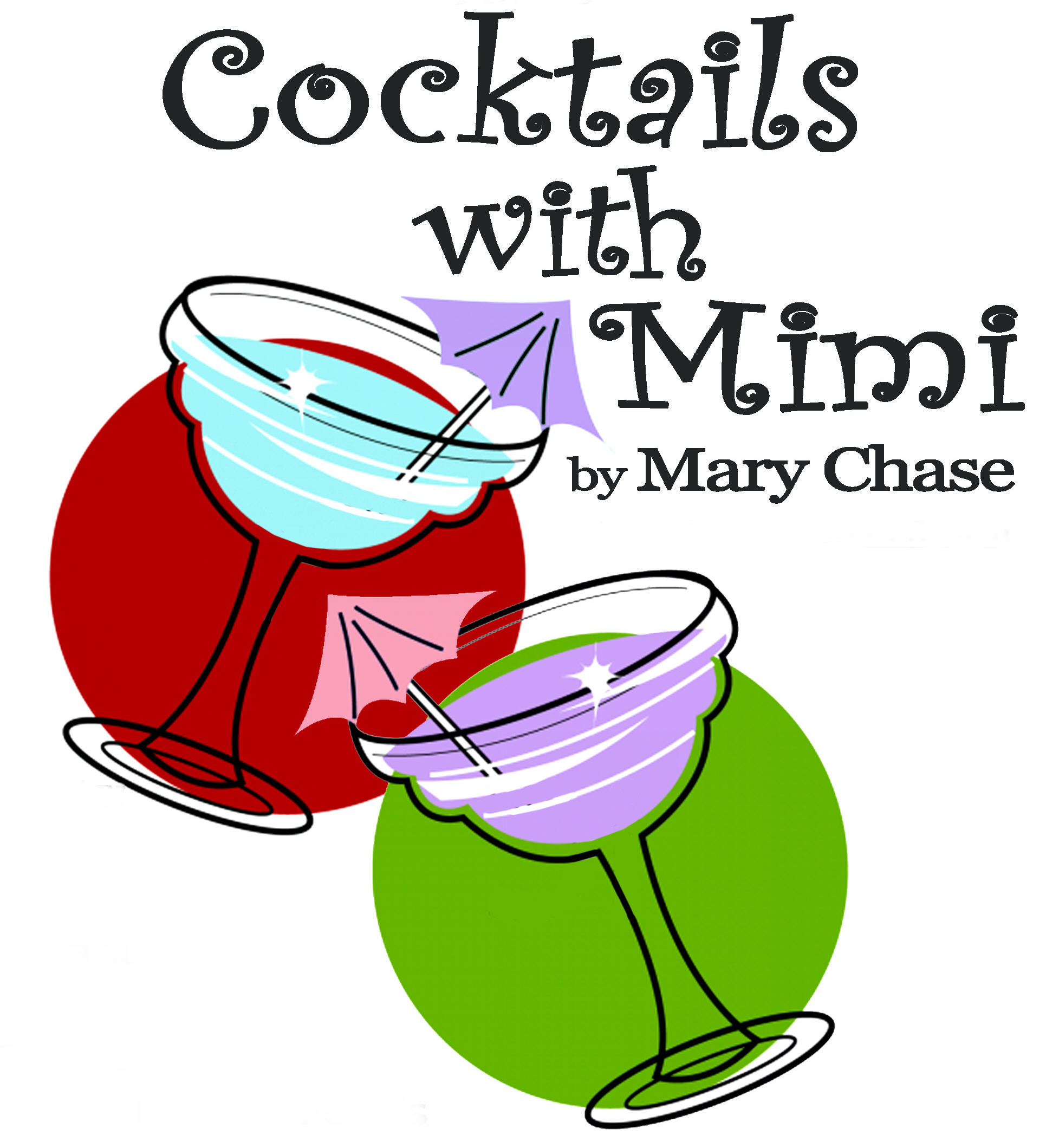 Cocktails with Mimi
January 2009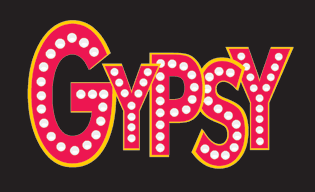 July 2008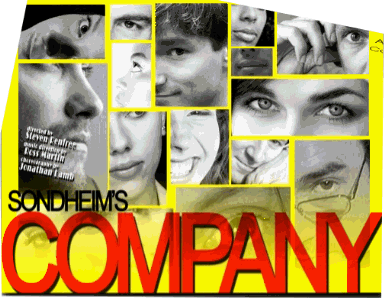 February 2008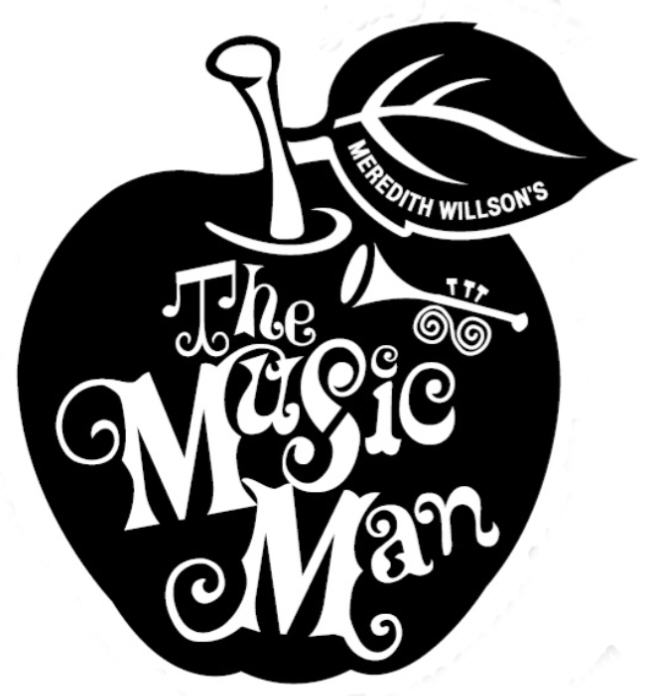 July 2007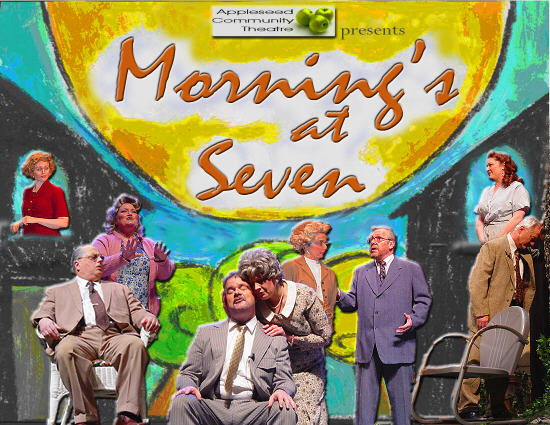 February 2007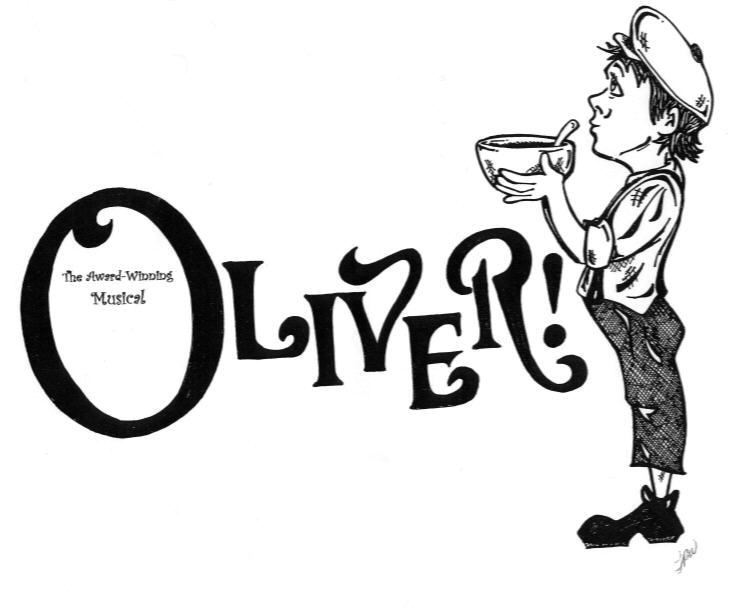 July 2006
Steel Magnolias
February 2006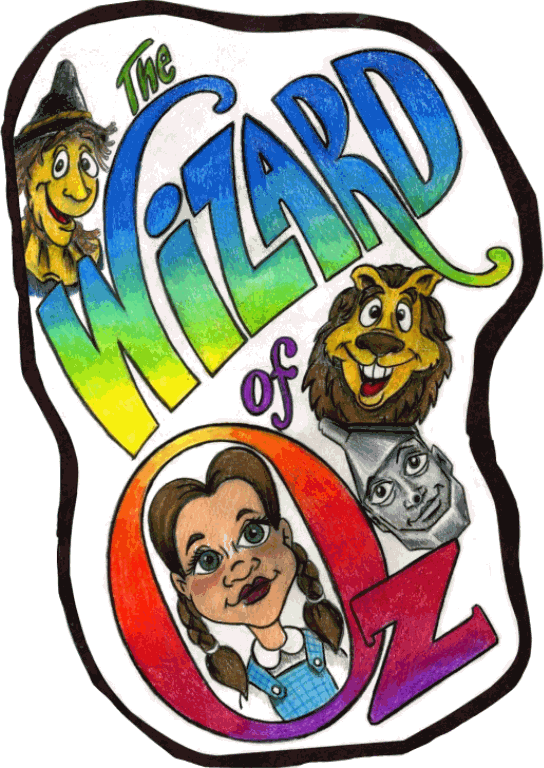 The Wizard of Oz
July 2005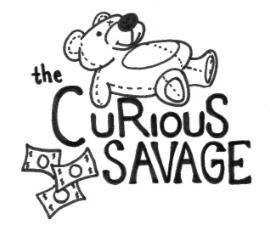 The Curious Savage
January 2005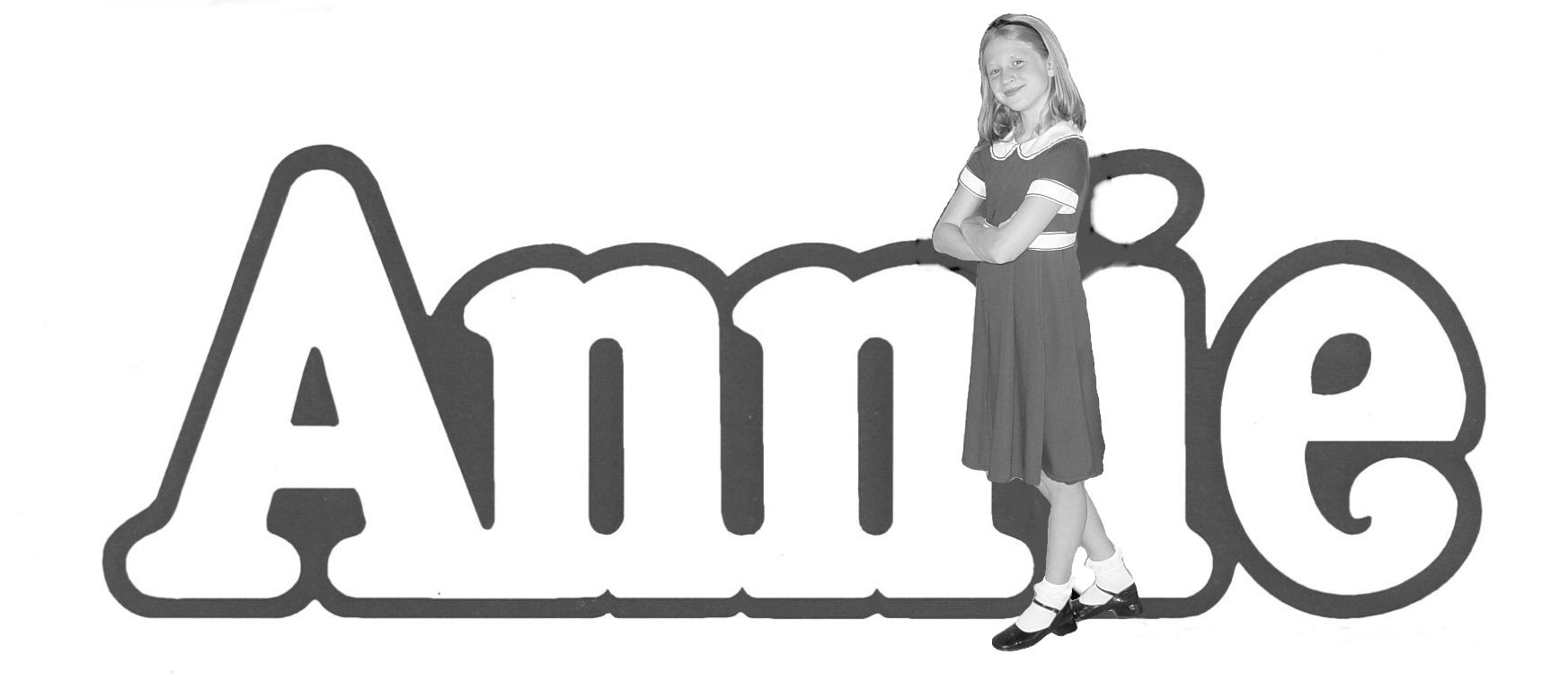 Annie
July 2004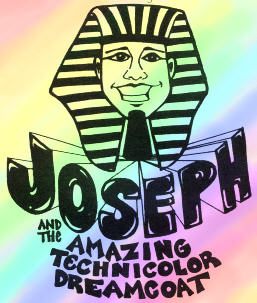 Joseph and the Amazing Technicolor Dreamcoat
July 2003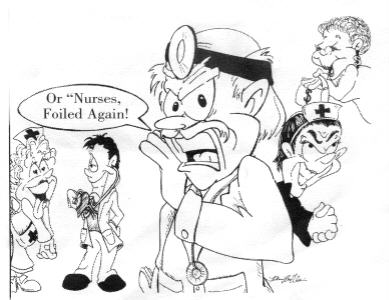 Dogsbreath Devereaux - the Dastardly Doctor
September 2002
Executive Board | Contact Us
Kids! Win tickets to our summer musical "Willy Wonka" by decorating and coloring Flat Stanley.
Print the above picture of Flat Stanley and send it to Appleseed before the show or bring it to the show on Jan. 28 or Jan. 29. A random drawing will take place at each show for two free tickets to "Willy Wonka" this summer.
Appleseed Community Theatre presents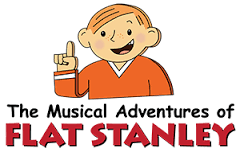 Saturday, Jan. 28 and Sunday, Jan. 29 at 3:00 pm
at the La Crescent High School Fine Arts Center
1301 Lancer Boulevard, La Crescent
Admission: Adults $10 Children (3-17) $5
Tickets available at the La Crescent-Hokah Community Education Office, on-line at www.brownpapertickets.com/event/2720286 or at the ticket booth 1/2 hour before each performance.
Coming March 24 - 26
Coming next July!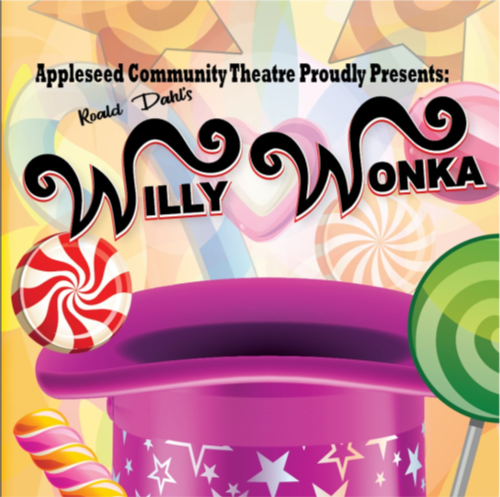 Special Thanks to
for continuing to sponsor our summer musicals!
Check out the family of actors who have performed in an Appleseed production!
Check out the family of Directors, Music Directors, Choreographers, and Orchestra Members that have participated in Appleseed productions!